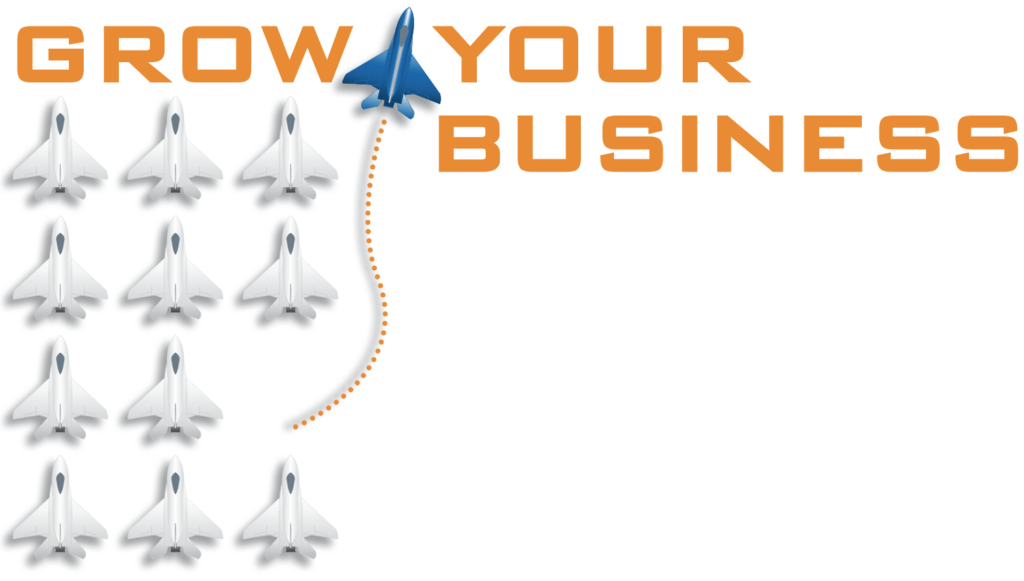 BLAST PAST YOUR COMPETITION!
If you want to get ahead in the mortgage industry you must extend your digital reach. Why? According to data published by Allied Market Research (AMR), the global digital advertising market size was valued at $319 billion in 2019, and is projected to reach $1,089 billion by 2027, registering a CAGR of 17.2% from 2020 to 2027. Digital outreach is important, AMR data concludes, it helps to attract website traffic and brand exposure and is designed to encourage the targeted consumer to engage in a specific action such as making a purchase. It is one of the most effective ways for all businesses to find new customers, expand their reach, and diversify their revenue streams. How do you take advantage of this trend to grow your business? That's where Progress in Lending Association comes in!
"LERETA has advertised with Progress in Lending for many years now. Year over year we continue to support the publication because of the creativity in the content and unwavering commitment to get us in front of the target audience for our industry. Their media packages are flexible and offer diverse ways to market, the team is easy to work with, and the content is always valuable."

In today's mortgage market, lenders and vendors alike are faced with constantly changing rules, interest rate fluctuation, foreclosures, defaults, loan modifications, and changing borrower needs and expectations. To make the challenge even greater, many lenders and vendors are forced to do more with less.
Unfortunately, many of the industry trade associations and publications have lost sight of what it takes to produce real progress in today's lending environment. That is why a group of industry visionaries have come together to form the PROGRESS in Lending Association. The association's goal is to provide thought leadership to lending professionals and vendors about how to create process efficiencies.

"Constellation Mortgage Solutions has been a raving fan and client of Progress in Lending for many years. The company's founder Tony Garritano not only promotes companies with great interviews and attention ads, he also supports his clients, authors and readers across the mortgage industry. Tony's passion for our industry is evident in his great work and the Progress in Lending publications."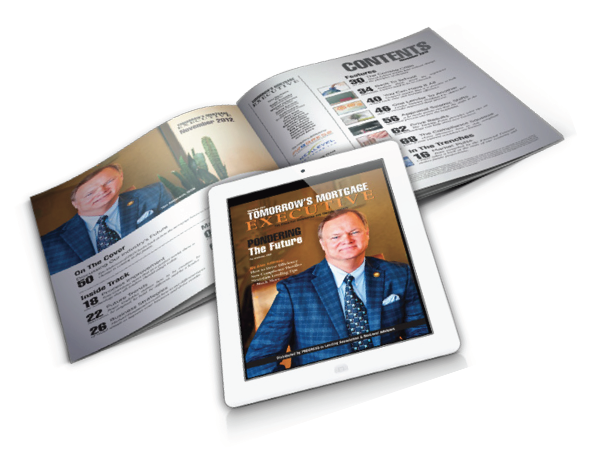 Tomorrow's Mortgage
Executive Magazine​
$1,000 Includes a 728×90 pixel digital ad in our magazine called Tomorrow's Mortgage Executive. The publication is "The Place For Visionaries and Thought Leaders" to express their ideas on how to improve the mortgage space. The publication gets over 95,000 unique viewers.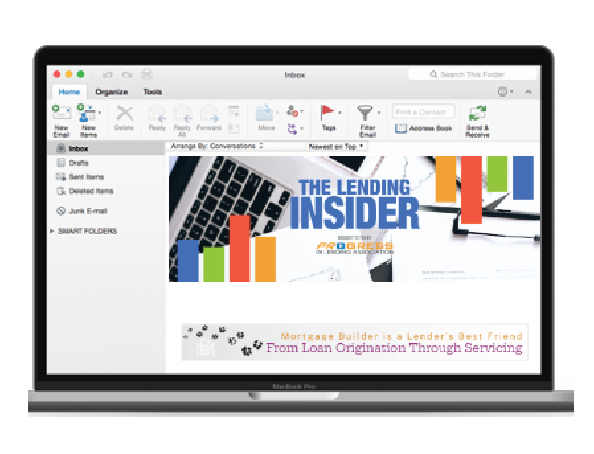 The Lending Insider
Daily Newsletter
$1,000 Includes a 728×90 pixel banner ad in our e-letter for an
ENTIRE MONTH. Our newsletter goes out to a subscriber base of over 95,000 mortgage executives each day.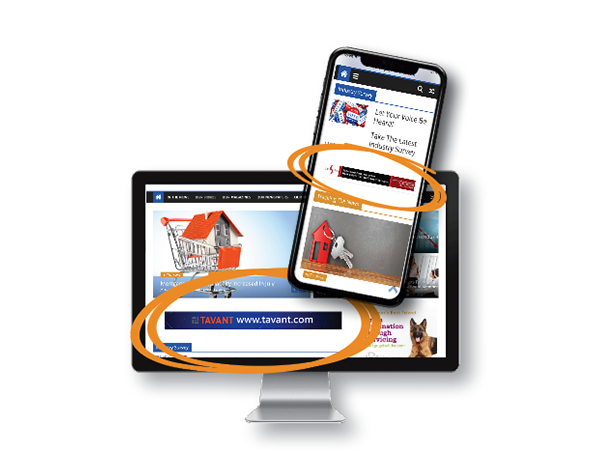 Website Homepage Presence Sponsor
$1,000 Includes a
728×90 pixel banner ad on our website homepage at progressinlending.com
for an ENTIRE MONTH.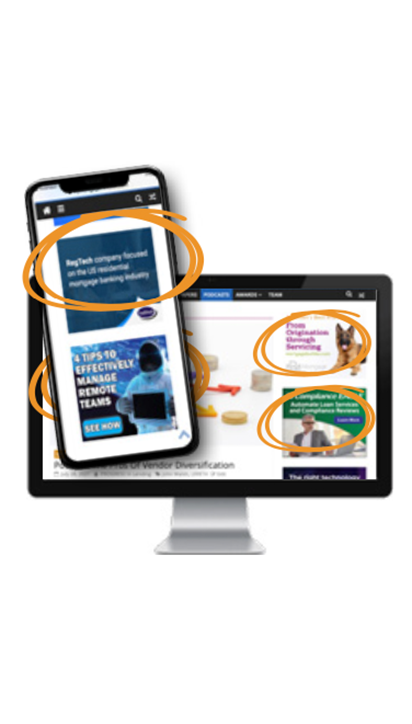 Featured Solution
Website Sponsor
$1,000 Includes a 300×250 pixel featured web ad that will appear on every webpage of our website for an ENTIRE MONTH. These ads get over 100,000 impressions per month.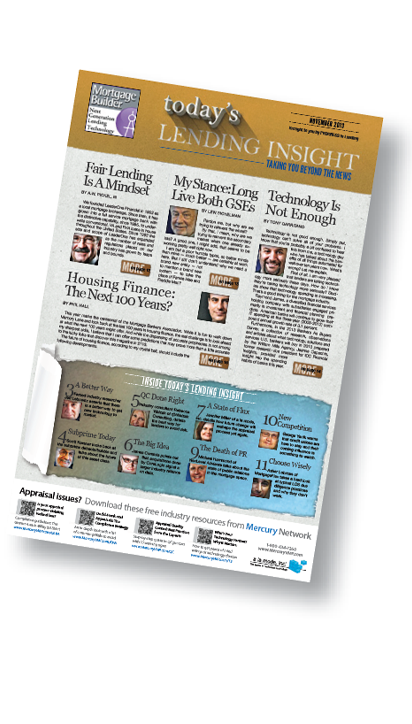 Today's Lending Insight
Newspaper
$1,000 Includes a 728×90 pixel digital ad in our newspaper Today's Lending Insight. The publication takes you beyond the news to give you the real scoop. Prominent journalists and industry executives gather to put the news into perspective so you can use it to grow your business. Reach over 95,000 unique viewers.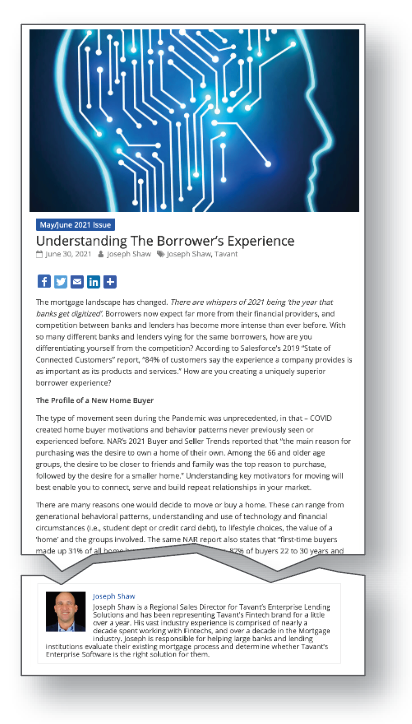 Featured Editorial Article Sponsor
$1,000 Write a weekly bylined article on a topic of your choosing for our electronic newsletter for an ENTIRE MONTH.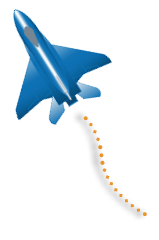 "Progress In Lending isn't just the 'name' of a leading industry news publication, it's a way of life. Progress in Lending provides the best insights into today's top stories and trends in the industry while providing the best perspectives and thought leadership. The mission, vision, and value of Tony Garritano and his team will ensure that all voices are heard to move our industry forward. One of the best decisions for my firm was choosing to work directly with Progress In Lending."

EXTEND YOUR REACH EVEN FURTHER!
We want to offer the utmost value possible to everyone that supports Progress in Lending Association. How do we do that? We offer the ultimate targeted market of potential clients for your business. Unlike other publications and associations that cover all aspects of the mortgage business, we specialize in covering true industry innovation. You can be confident that when you advertise with us, 100% of our readers are looking for ways to improve their mortgage business by looking at new technologies, services and processes. We encourage our sponsors to reach our 95,000+ readers in a variety of ways over the course of several months without breaking the bank. Let's face it, no one digital product or strategy is going to produce all the ROI that you're looking for, so we want to make it BOTH easy and cost effective for you to try several products and strategies at a very low cost. Why? When you succeed, Progress in Lending Association succeeds.
"Tavant has worked with Tony Garritano and Progress in Lending as well as Today's Lending Insight and have always been pleased with the results we have gotten. We have sponsored activities and been part of the events at trade shows (in person and virtual) and both have proven to be an excellent way to connect with other industry professionals and insiders. Tony's knowledge of the mortgage industry is unsurpassed, and he is a true professional in every sense of the word."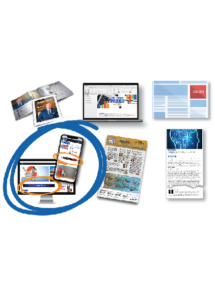 $800/month◊ If you want to be a long-time sponsor we want to reward you. Pick any one of our six essential packages for a minimum of 12 consecutive months and we'll drop the monthly charge from $1,000 a month to $800 a month.
That's a 20% savings!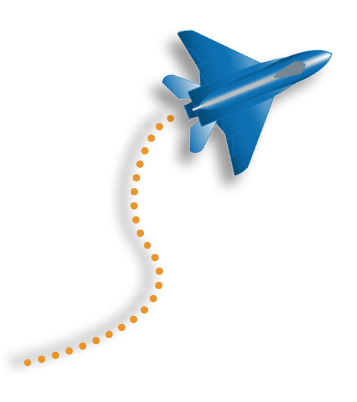 ◊ For a minimum of 12 consecutive months.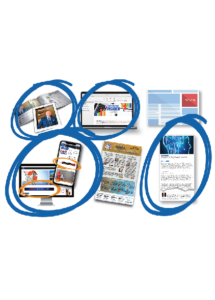 THOUGHT LEADER SPONSORSHIP
$2000/month◊ If you chose a minimum of four of our Essential Packages
(e.g. [1] Tomorrow's Mortgage Executive Magazine [2] The Lending Insider Daily Newsletter [3] Website Homepage Presence [4] Featured Web Sponsor [5] Today's Lending Insight Newspaper and [6] Featured Editorial Article), and you're willing to commit to 12 consecutive months we will give you $4,000 worth of monthly services for just $2,000 a month.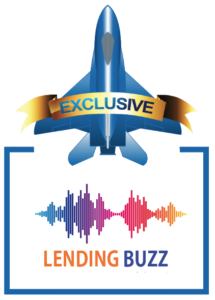 $24,000 Create a buzz like no other. This mortgage industry exclusive allows executives to share their company's story in their own words. Hear executives share their insights, expertise, and thought provoking ideas and more! This highly engaging media opportunity will reach over 80,000 Progress In Lending Subscribers on a monthly basis for the next twelve months.
*Only 4 companies will be selected for this exclusive 12-month opportunity.
Will your company be one
of the 4 featured?
"Advertising with Progress in Lending has always delivered ROI. Forward-thinking tech companies and leaders should all be there to support and celebrate innovation in the mortgage industry."
"Progress in Lending founder Tony Garritano is one of the brightest minds in our industry and an absolute pleasure to work with! I've had the privilege of working with him directly for 15-plus years in multiple roles and have been an avid Progress in Lending supporter since the publication's founding. WFG's Enterprise Solutions group currently participates in Progress in Lending's content and podcast programs, and we see tremendous value in both and look forward to collaborating with Tony and his team for many years to come!"