Industry Survey
Let Your Voice Be Heard!
Take The Latest Industry Survey HERE
Tracking The News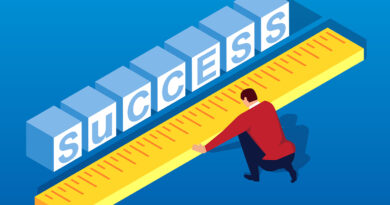 Tavant is expanding in the European market to serve its growing customer base. This will involve a major expansion of its current operations in the Netherlands (Eindhoven) and the UK (Nottingham), as well as the opening of a new near-shore development center in Portugal.
Industry Awards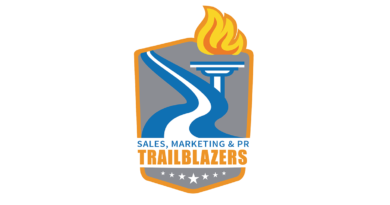 Sales, marketing and public relations execs are blazing a trail that is determining the biggest winners in financial services. The 2022 Trailblazers Award Winners are …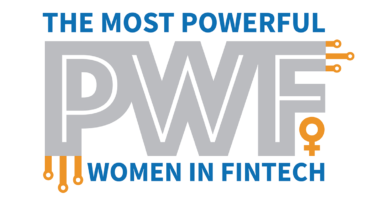 For the fourth year, we are honoring The Most Powerful Women in Fintech. Here are the Top 35 women that are reshaping Financial Services FinTech today …
Sign Up For Our FREE Newsletter
Here
Tomorrow's Mortgage Executive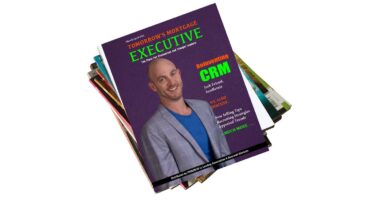 This edition of our magazine tackles pressing issues such as …
Today's Lending Insight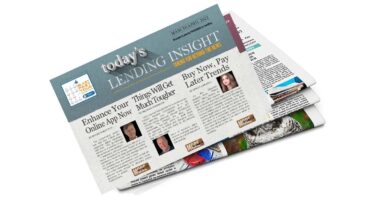 This issue of our newspaper tackles pressing issues such as …
The Lending Buzz Podcast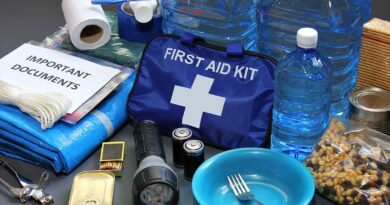 Welcome to the Lending Buzz, the podcast that gives you the latest news, trends, insights and strategies to help you grow your business. Check it out …