Industry Survey
Let Your Voice Be Heard!
Take The Latest Industry Survey HERE
Tracking The News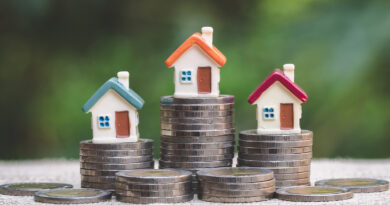 In the first quarter of 2021, Planet Financial Group, LLC, parent of national mortgage lender and servicer Planet Home Lending, LLC (PHL) and Planet Management Group, LLC (PMG), continued to post significant gains by adding private clients to its PMG asset management division, growing its PHL servicing portfolio and posting large volume increases in Correspondent and Retail lending.
Industry Awards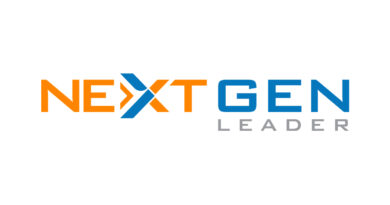 We are honoring new leaders that are not afraid to step forward and blaze a new trail. The 2021 Award Winners Are …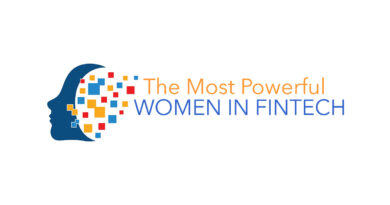 For the third straight year we are honoring The Most Powerful Women in FinTech today. No matter if you are a lender, a servicer, a technology provider, a consultant, etc., we want to recognize your efforts. APPLY TODAY!
Sign Up For Our FREE Newsletter
Here
Tomorrow's Mortgage Executive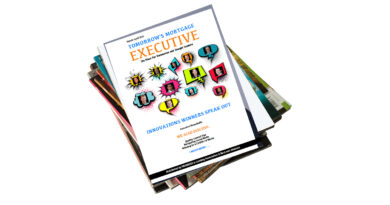 This edition of our magazine tackles pressing issues such as …
Today's Lending Insight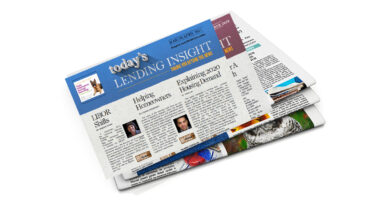 This issue of our newspaper tackles pressing issues such as …
The Lending Buzz Podcast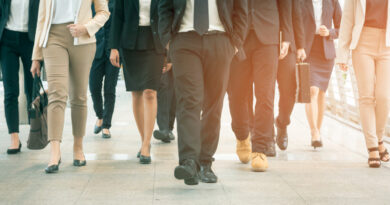 Welcome to the Lending Buzz, the podcast that gives you the latest news, trends, insights and strategies. Check it out …