Tracking The News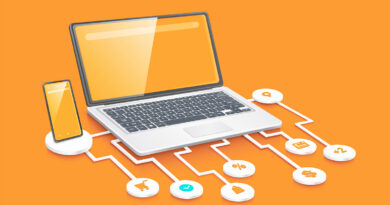 Agile, a fintech bringing mortgage lenders and broker dealers on to a single electronic platform, has facilitated the execution of the mortgage industry's first ever fully-automated Assignment of Trade (AOT) transaction. AOTs are an increasing popular industry practice that involves three counterparties – mortgage originator, mortgage investor, and broker dealer – transferring loan collateral and hedge positions to a mortgage investor.
Industry Awards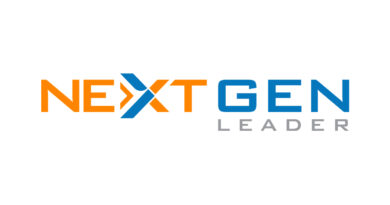 We are honoring new leaders that are not afraid to step forward and blaze a new trail. The 2023 Award Winners Are …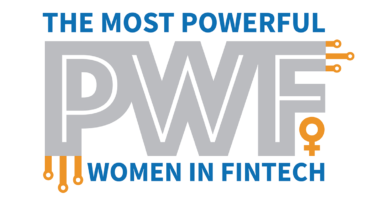 For the fifth straight year we are honoring The Most Powerful Women in FinTech today. No matter if you are a lender, a servicer, a technology provider, a consultant, etc., we want to recognize your efforts. APPLY TODAY!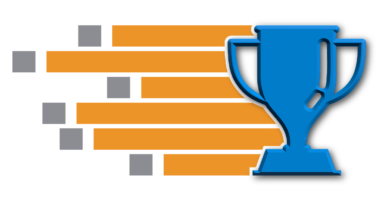 This year PROGRESS in Lending will continue its rich tradition of recognizing true excellence in mortgage lending. Here's the full 2023 calendar …
Sign Up For Our FREE Newsletter
Here
Tomorrow's Mortgage Executive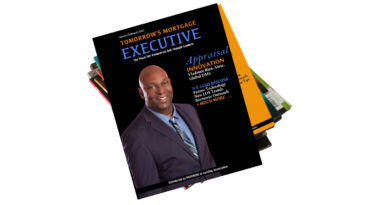 This edition of our magazine tackles pressing issues such as …
Today's Lending Insight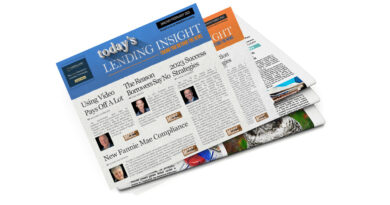 This issue of our newspaper tackles pressing issues such as …
The Lending Buzz Podcast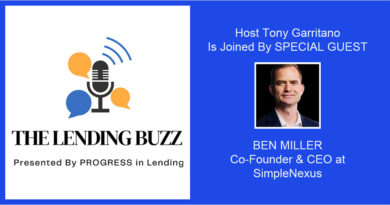 Welcome to the Lending Buzz, the podcast that gives you the latest news, trends, insights and strategies to help you grow your business. Check it out …