Industry Survey
Let Your Voice Be Heard!
Take The Latest Industry Survey HERE
Tracking The News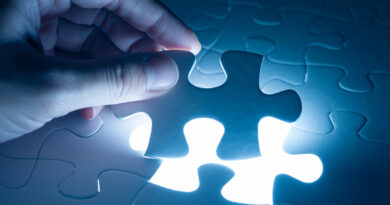 Accurate Group, a provider of technology-driven real estate appraisal, title data, analytics, and e-closing solutions, has acquired eMerge Property Solutions, a supplier of broker price opinions (BPOs) and other alternative valuation solutions. The acquisition of eMerge enhances and deepens the company's nationwide broker network and will allow Accurate Group to further leverage its industry-leading property inspection technology to drive value for all clients.
Industry Awards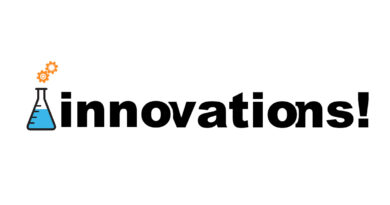 The Innovations Program rewards industry-changing innovations. For those that have come together to do something game changing, Apply To Get Recognized …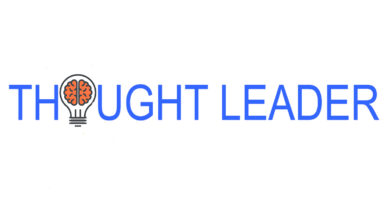 If you or someone you know is a bold, creative thought leader that has new ideas about how to improve our space, we think they deserve to be rewarded. APPLY FOR THIS AWARD TODAY!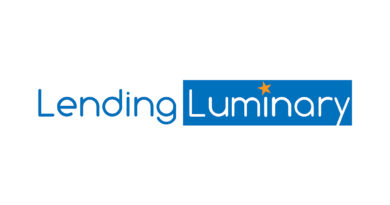 A luminary is defined as "a person who inspires or influences others." And that type of person is exactly who we are honoring. The 2021 Winners Are …
Sign Up For Our FREE Newsletter
Here
Tomorrow's Mortgage Executive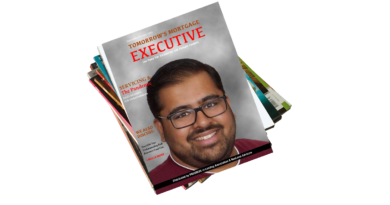 This edition of our magazine tackles pressing issues such as …
Today's Lending Insight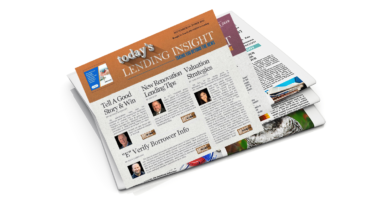 This issue of our newspaper tackles pressing issues such as …
The Lending Buzz Podcast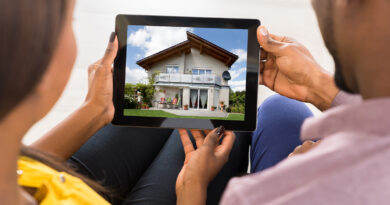 Welcome to the Lending Buzz, the podcast that gives you the latest news, trends, insights and strategies to help you grow your business. Check it out …