Industry Survey
Let Your Voice Be Heard!
Take The Latest Industry Survey HERE
Tracking The News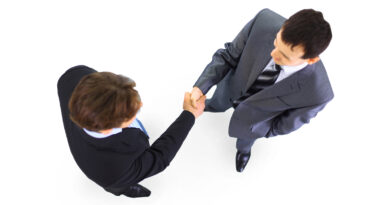 ProTitleUSA has completed an acquisition of document preparation and recording firm, DocSolution, Inc., by Charles A. Brown and Associates, PLLC. The new company will continue operating under DocSolutionUSA, LLC dba DocSolution Inc, subsidiary of ProTitleUSA with the same staff in place, located in Pasadena, Texas. DocSolution, Inc. provides a wide variety of mortgage related services focusing on preparing and recording assignments, releases, subordination agreements, modifications and tracking for both SFR and reverse mortgage space. DocSolution, Inc. specializes in HUD Claim-22 assignment workflow for reverse mortgages, collateral review on mortgage portfolios and provides curative services.
Industry Awards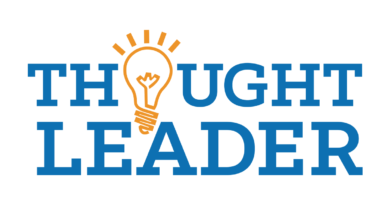 Our existing awards all acknowledge the good work that executives are doing now, but we think it's time to reward future work and initiatives. The 2021 Thought Leader Award Winners are …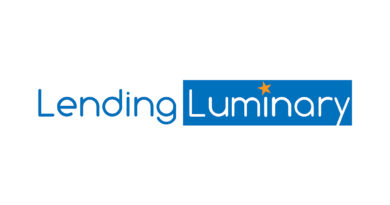 A luminary is defined as "a person who inspires or influences others." And that type of person is exactly who we are honoring. The 2021 Winners Are …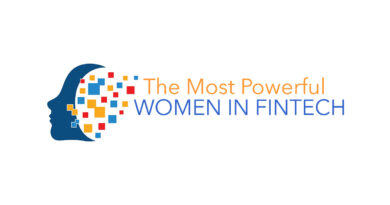 For the third year, we are honoring The Most Powerful Women in FinTech. Here are the Top 25 women that are reshaping Financial Services FinTech today …
Sign Up For Our FREE Newsletter
Here
Tomorrow's Mortgage Executive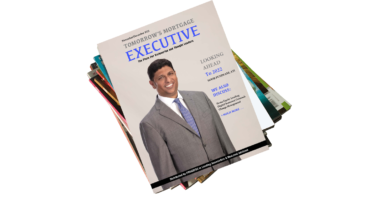 This edition of our magazine tackles pressing issues such as …
Today's Lending Insight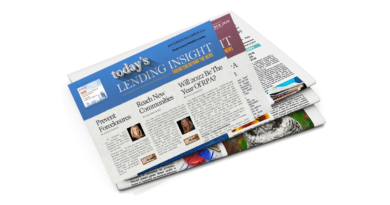 This issue of our newspaper tackles pressing issues such as …
The Lending Buzz Podcast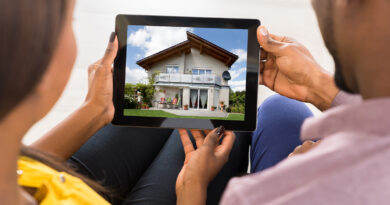 Welcome to the Lending Buzz, the podcast that gives you the latest news, trends, insights and strategies to help you grow your business. Check it out …