Industry Survey
Let Your Voice Be Heard!
Take The Latest Industry Survey HERE
Tracking The News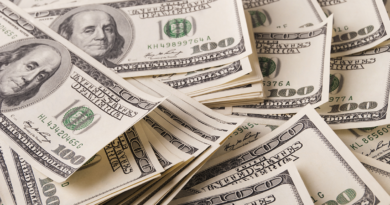 Stellar, a venture-backed technology-driven marketplace which solves maintenance at scale for the Single-Family Rental (SFR) market, closed $20M in Series B growth equity financing. The funding round was led by new investor Weatherford Capital and was also supported by existing investors Brick & Mortar Ventures, S3 Ventures, Alerion Ventures, and Navigate Ventures. This round brings the company's total venture capital to $35M and will be used to enhance the company's technology and platform, invest in new talent, and expand into additional U.S. markets.
Industry Awards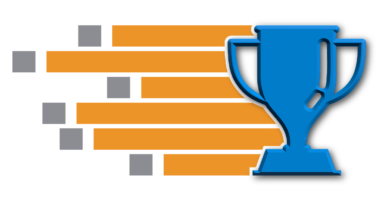 This year PROGRESS in Lending will continue its rich tradition of recognizing true excellence in mortgage lending. Here's the full 2022 calendar …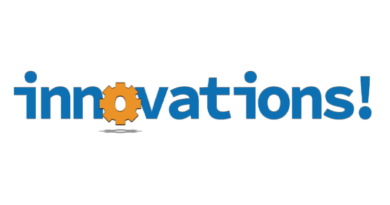 The Innovations Program rewards industry-changing innovations. For those that have come together to do something game changing, Apply To Get Recognized …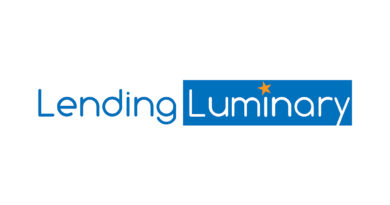 A luminary is defined as "a person who inspires or influences others." And that type of person is exactly who we are honoring. The 2022 Winners Are …
Sign Up For Our FREE Newsletter
Here
Tomorrow's Mortgage Executive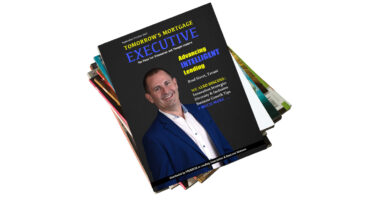 This edition of our magazine tackles pressing issues such as …
Today's Lending Insight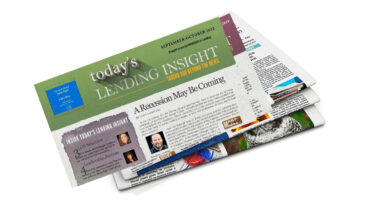 This issue of our newspaper tackles pressing issues such as …
The Lending Buzz Podcast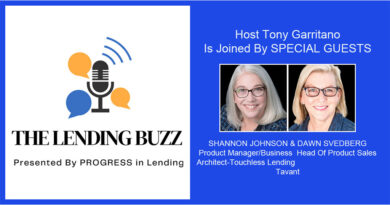 Welcome to the Lending Buzz, the podcast that gives you the latest news, trends, insights and strategies to help you grow your business. Check it out …