Industry Survey
Let Your Voice Be Heard!
Take The Latest Industry Survey HERE
Tracking The News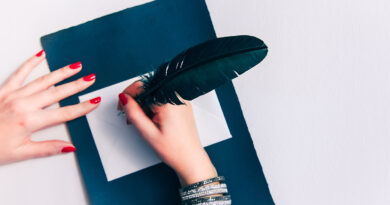 ICE Mortgage Technology, part of Intercontinental Exchange, Inc. (NYSE: ICE), a global provider of data, technology and market infrastructure, has launched Encompass eClose. The solution will enable lenders to electronically facilitate every aspect of the eClosing workflow, from ordering documents to delivering to loan investors – and all the pieces in between – without ever having to leave Encompass.
Industry Awards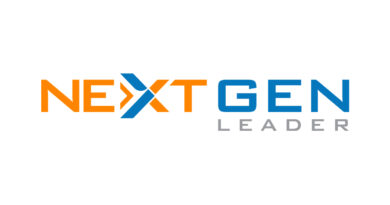 We think it's critical to recognize those that are making a difference that have been in the business ten years or less. They deserve this award. APPLY TODAY!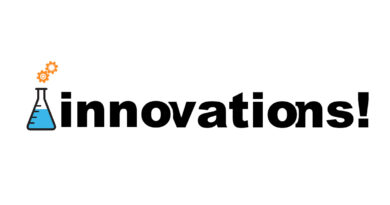 Our industry and our world needs innovation. So check out this special Digital Event naming our 11th Annual Award Winners …
Sign Up For Our FREE Newsletter
Here
Tomorrow's Mortgage Executive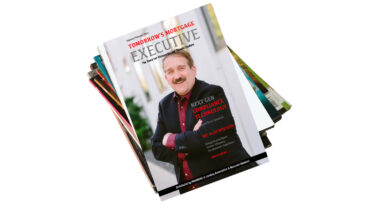 This edition of our magazine tackles pressing issues such as …
Today's Lending Insight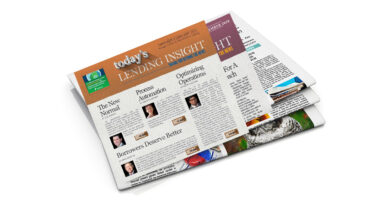 This issue of our newspaper tackles pressing issues such as …
The Lending Buzz Podcast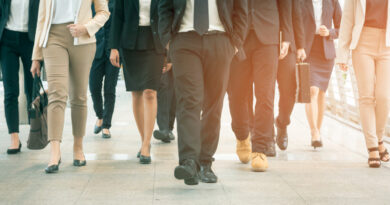 Welcome to the Lending Buzz, the podcast that gives you the latest news, trends, insights and strategies. Check it out …