Industry Survey
Let Your Voice Be Heard!
Take The Latest Industry Survey HERE
Tracking The News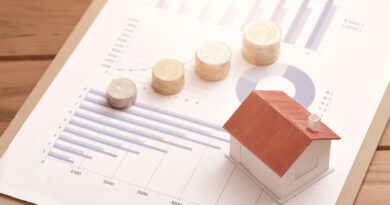 Changes in the market are becoming undeniable. Just yesterday, Fannie Mae's Economic and Strategic Research Group pulled back significantly on its purchase forecast for Q3 and Q4, citing inflation risk and a historic housing shortage that's been exacerbated by building supply chain disruptions. While the news isn't all bad — Fannie Mae actually revised its refinance forecast upward — mortgage lenders everywhere are saddling up for what's sure to be a fiercely competitive second half of the year.
Industry Awards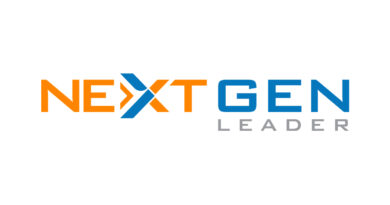 We are honoring new leaders that are not afraid to step forward and blaze a new trail. The 2021 Award Winners Are …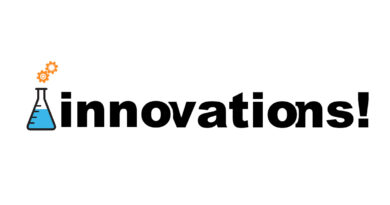 Our industry and our world needs innovation. So check out this special Digital Event naming our 11th Annual Award Winners …
Sign Up For Our FREE Newsletter
Here
Tomorrow's Mortgage Executive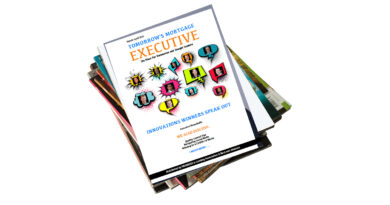 This edition of our magazine tackles pressing issues such as …
Today's Lending Insight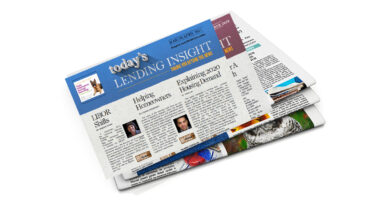 This issue of our newspaper tackles pressing issues such as …
The Lending Buzz Podcast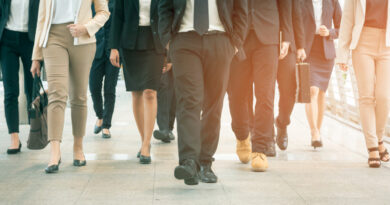 Welcome to the Lending Buzz, the podcast that gives you the latest news, trends, insights and strategies. Check it out …