PROGRESS In Lending Association was formed to help lending executives grow their business by boiling down the latest news and trends into sound strategies. This company is run by industry veterans that have come together to make a positive difference for our readers.
To be direct, these seasoned executives genuinely care about the state of our industry. Further, together they have over 100 years of lending experience in all sides of the business. Meet Our Team:
Tony Garritano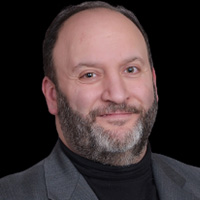 Tony Garritano is chairman and founder at PROGRESS in Lending Association. As a speaker Tony has worked hard to inform executives about how technology should be a tool used to further business objectives. For over 20 years he has worked as a journalist, researcher and speaker in the mortgage technology space. Starting PROGRESS in Lending Association was the next step for someone like Tony, who has dedicated his entire career to providing mortgage executives with the information that they need to make informed technology decisions to help their businesses succeed.
---
Michael Hammond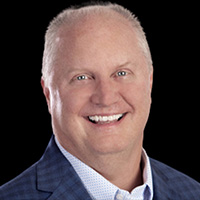 Michael Hammond is the founder and president of NexLevel Advisors. NexLevel provides solutions in business development, strategic selling, marketing, public relations and social media. A seasoned technology executive, Michael brings close to two decades of leadership, management, marketing, sales and technical product and services experience. His expertise spans start-ups to multi-billion dollar corporations, running businesses, business units, marketing, sales, strategy and product and services organizations. Michael brings exceptional insight, leadership, passion, and strategies that create profitability.
---
Molly Dowdy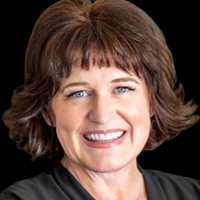 As the co-founder of NEXT Mortgage Events, Molly Dowdy has provided a platform with summits for women executives in the mortgage industry. At these summits, high-ranking women execs meet to share competitive intel on lending technology that translates to faster implementation times, higher customer engagement and faster closings. Molly believes that no matter what the market is doing, there are technological and process improvements to be had.
---
Kelli Himebaugh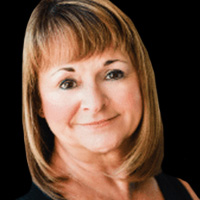 Kelli Himebaugh is a valued member of the Executive Team here at PROGRESS in Lending and is Chief Revenue Officer at Constellation Mortgage Solutions, a leading provider of LOS technology and delivery automation to the mortgage banking and financial services industries. She was named one of The Most Powerful Women in Fintech by PROGRESS in Lending Association. She is a true industry thought leader that always speaks out in favor of smart automation and process improvement. Kelli is a proven sales leader with more than 20 years of housing finance experience and 10 years of mortgage technology experience.
---
Dalila Ramos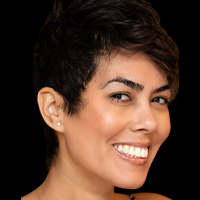 Passionate about Jesus, tacos, and her boys (in that order too) Dalila Ramos, best known for her Taco Tuesday's Talks w/Dalila series, has been in the mortgage industry for over 22 yrs. She specializes in building relationships, helps build brand awareness, and attracts talent through her deep mortgage industry network. A Chicago native who is bilingual, Dalila is passionate about homeownership within women, single mothers, and the minority community. Dalila is also known for introducing college students and future generations to the mortgage industry.