Mortgage Lenders Tweak Their Marketing Strategies In Response To Fannie Mae's Revised Forecast
Changes in the market are becoming undeniable. Just yesterday, Fannie Mae's Economic and Strategic Research Group pulled back significantly on its purchase forecast for Q3 and Q4, citing inflation risk and a historic housing shortage that's been exacerbated by building supply chain disruptions. While the news isn't all bad — Fannie Mae actually revised its refinance forecast upward — mortgage lenders everywhere are saddling up for what's sure to be a fiercely competitive second half of the year.
Already, some lenders are responding to the revised forecast by looking for ways to contain costs. Reducing lead acquisition expenditure is an effective place to start; after all, purchased leads can cost anywhere from $800 to $1200 per loan, according to advisory services firm Richey May. One way lenders can keep pipelines full without buying leads is by mining their existing contacts for new loan opportunities. Borrower retention solutions like Sales Boomerang and MonitorBase make this process easier by automatically alerting lenders when a past borrower or prospect is ready for a loan. To use these alerts to their full advantage, lenders can integrate these services with their mortgage marketing CRM and create automated marketing journeys for each alert type.
Lenders that aren't immediately tightening their purse strings have their eyes on other prizes, like improving customer response time. For a mortgage lender already invested in developing its brand and online presence, the next logical step is to enhance the company website and social media with front-end lead generation forms that enroll prospects in automated marketing workflows. To achieve the fastest speed-to-lead, these workflows should include email and direct mail outreach and text messaging. Studies show that text messages have an open rate nearly five times higher than email — in fact, an astounding 83% of consumers will reply to a business text within 30 minutes.
Some CRMs even make it possible for lenders to generate Realtor co-branded websites for individual properties with just a few clicks. That capability could give lenders a big advantage in this fall's competitive purchase market, says Top of Mind Vice President of Client Strategy Rick Webster.
"Lenders are going to have to pull out all the stops to demonstrate superior value to Realtors and their clients," says Webster. "Given how fast the purchase market is moving, the ability to spin up attractive and engaging co-marketing content in an instant is a competitive differentiator. That's why we've made it a priority to develop the most extensive property listing coverage of any mortgage CRM."
Whether lenders are buying leads, finding them in their database, or receiving them from a referral partner, an effective lead distribution strategy is key. As the market contracts, lenders that have historically used a round-robin approach for assigning purchased and orphaned leads are experimenting with other approaches, from a "shark tank" or free-for-all that rewards quick-responding loan officers to intelligently distributing leads based on factors like experience or performance. Lenders are also getting more sophisticated when it comes to lead redistribution — for instance, reassigning leads when a loan officer fails to complete follow-up tasks on time.
"As lenders' lead distribution and redistribution strategies become more sophisticated, they will need to choose CRM software that supports that level of sophistication," says Webster. "What we're seeing is that lenders don't merely want to know that their CRM is capable of intelligent lead distribution; they want expert guidance on which options to consider and how to configure them best. They're looking for the Blueprints for Success."
That kind of hand-holding could prove especially valuable for traditional retail lenders that are dipping their toes into the consumer direct channel. The convergence of retail and consumer direct lending is a trend that is likely to gain steam as lenders seek new ways to meet post-pandemic borrowers where they are and more effectively manage margins.
"Do lenders need to buy a second CRM just because they've decided to open a consumer direct division? Absolutely not — but they do need to optimize how their CRM is deployed for each channel," explains Webster. "An experienced vendor can serve as an advisor and help lenders configure their CRM to maximize performance across channels while maintaining centralized administration and reporting."
To learn more about Top of Mind's Surefire CRM and how it is helping lenders respond to changes in the market, visit https://bit.ly/35sM8Xn.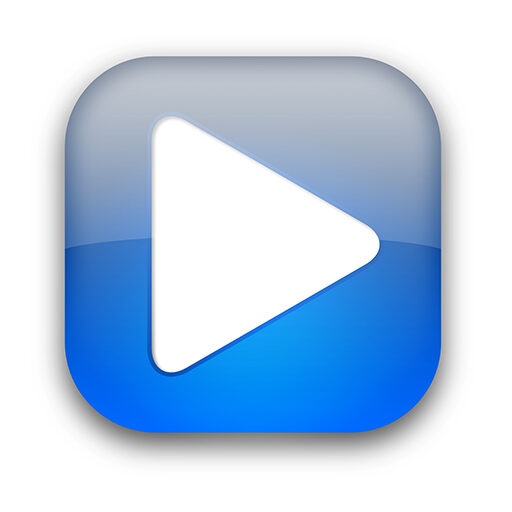 PROGRESS In Lending Association is The Place for Lending Visionaries and Thought Leaders. We take you beyond the latest news and trends to help you grow your lending business.