Presenting The 11th Annual ENGAGE Event
This one-of-a-kind virtual event features top lending executives sharing their insights into the mortgage and lending business that quite frankly you can't get anywhere else. At the 11th Annual ENGAGE Event dynamic industry speakers discuss the top issues facing our space today, including how to thrive in the purchase market, how to use data and analytics, how to create a more inclusive, diverse and equitable business, and what to look for in 2022. PROGRESS in Lending also announces the 3rd Annual Lending Luminary Award Winners. Check it all out here:
AGENDA:
PANEL TOPIC:
The Next Big Thing To Come In 2022
Speakers Include: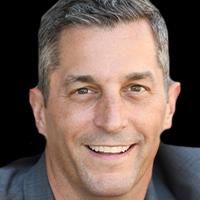 DAN BAILEY
WFG Lender Services and WFG Enterprise Solutions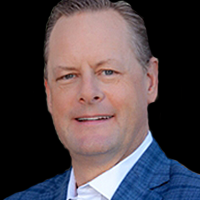 JEFF LEINAN
Plaza Home Mortgage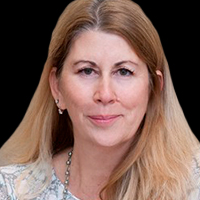 LISA SCHREIBER
LSK Consultants, LLC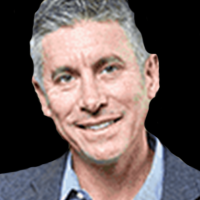 JONATHAN WILLEN
LERETA
---
PANEL TOPIC:
How To Thrive In A Purchase Market
Speakers include: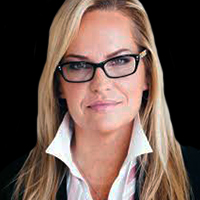 CHRISTINE L. BECKWITH
20/20 Vision for Success Coaching & Consulting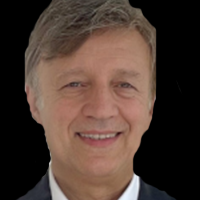 ROCKY FOROUTAN
LenderHomePage.com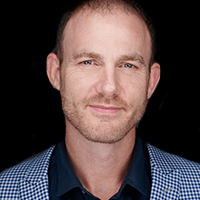 JOSH FRIEND
Insellerate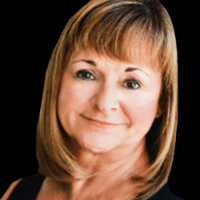 KELLI HIMEBAUGH
Mortgage Builder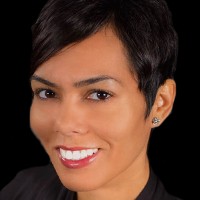 DELILA RAMOS
EPM
---
PANEL TOPIC:
Promoting Diversity, Equity and Inclusion in Mortgage Lending
Speakers include: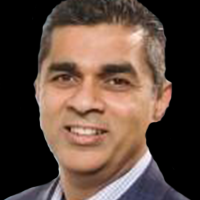 FOBBY NAGHMI
First Option Mortgage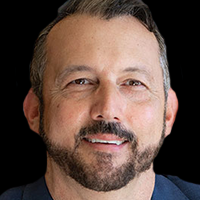 PAUL GIGLIOTTI
AXIS Lending Academy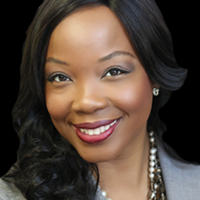 LOLA OYEWOLE
Ocwen Financial Corp. and PHH Mortgage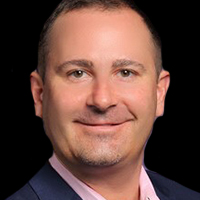 BRAD SIVERT
Tavant
---
PANEL TOPIC:
The New Role of Data Analytics In Mortgage
Speakers Include: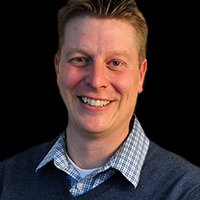 ERIC KUJALA
ICE Mortgage Technology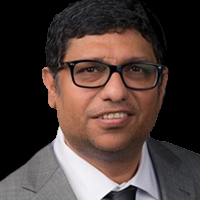 NOOR PUNJWANI
Awesome Technologies, Inc. (ATI)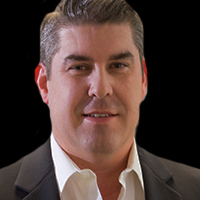 COREY SMITH
FirstClose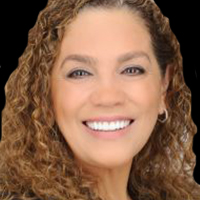 SUHA ZEHL
BlackFin Group
---
Special announcement of the 3rd Annual Lending Luminary Award Winners.
---
SPONSORED BY:
---


---

---

The Place for Lending Visionaries and Thought Leaders. We take you beyond the latest news and trends to help you grow your lending business.