Attend This One-Of-A-Kind Industry Event
While you are attending The MBA Annual 22 Conference in Nashville, Tennessee, this is one event that you can't afford to miss. SIMPLY PUT: You will gain strategic insights that quite frankly you can't get anywhere else. If you are serious about understanding the state of the mortgage industry, hearing from industry leaders, and improving your digital engagement, then this event is a must attend.
Join Us For The 12th Annual ENGAGE Event. RSVP HERE:
This event will take place on Sunday, October 23rd, at 2:30 PM local Nashville, Tennessee time at The Hilton Garden Inn Nashville Downtown/Convention Center, located at 305 Korean Veterans Blvd. in Nashville, Tennessee. There will be a special news announcement and robust, thought-provoking roundtable discussions with these dynamic mortgage industry executives discussing:
---
TOPIC:
Strategies That You Need To Embrace To Guarantee Success In This Changing Mortgage Market
MODERATOR: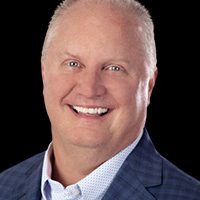 Michael Hammond
President
NexLevel Advisors
SPEAKERS: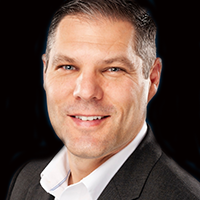 Rob Bayer
President
Anomaly Squared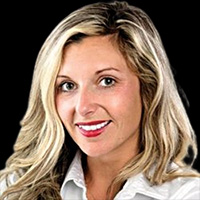 Meg Bennett
VP of Partnerships
Insellerate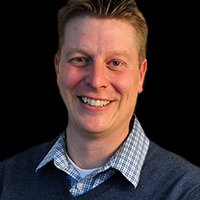 Eric Kujala
VP, Product Marketing
ICE Mortgage Technology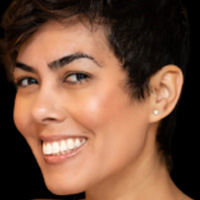 Dalila Ramos
Founder
Love And Tacos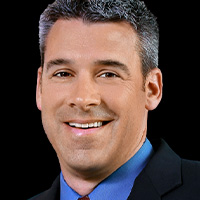 Brian Vieaux, CMB
President & COO
FinLocker
---
TOPIC:
Industry Experts Will Reveal How To Master Home Equity And Reverse Mortgage Lending
MODERATOR: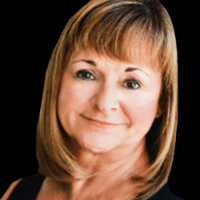 Kelli Himebaugh
CRO
Constellation Mortgage Solutions
SPEAKERS: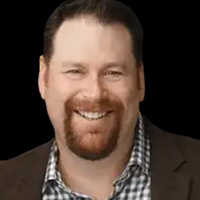 Pat Carney
CTO
FirstClose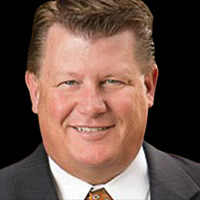 Keith Kemph
President & CEO
BlackFin Group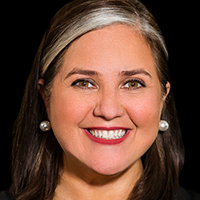 Ruth Lee, CMB
Founder & CEO
Big Think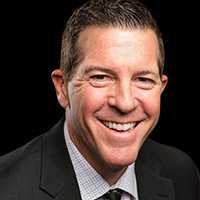 Stephen Ryczek
President
Constellation Mortgage Solutions
---
TOPIC:
Technology That Lenders Must Adopt Right Now In Order To Thrive In The Current Mortgage Market
MODERATOR: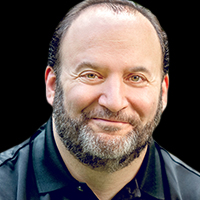 Tony Garritano
Founder
PROGRESS in Lending
SPEAKERS: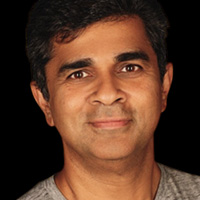 Fobby Naghmi
EVP, National Sales Manager
First Option Mortgage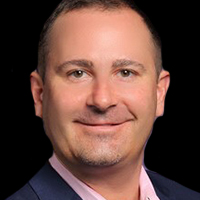 Brad Sivert
Head of Marketing (CMO) & Head of Proptech
Tavant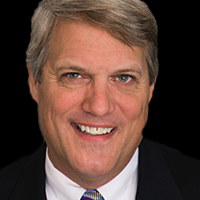 Rob Strickland
CRO
VeriFast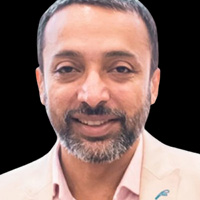 Noor Surani
COO
Awesome Technologies Inc. (ATI)
---
Plus Don't Miss The

Of The

This is the time to engage, be enlightened, and excel with PROGRESS in Lending Association as we look to the future of mortgage lending. Admission to this event is free. RSVP Above To Join Us In Nashville!
---
SPONSORED BY
(in alphabetical order)

---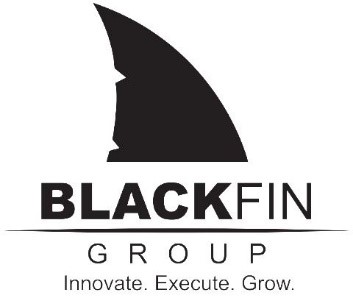 ---

---

---

---

---

---

---


The Place for Lending Visionaries and Thought Leaders. We take you beyond the latest news and trends to help you grow your lending business.