A One-Of-A-Kind Virtual Event
SIMPLY PUT: You will gain strategic insights that quite frankly you can't get anywhere else. If you are serious about understanding the state of the mortgage industry, hearing from industry leaders, and improving your digital engagement, then this virtual event is one you can't afford to miss.
Join us for the 10th Annual ENGAGE Event.
This event will premier, October 15th, 2:00 PM EST. We have set up a special web page for attendees to view the event here: https://mymortgagemindset.com/engage-2020/
So, be sure to save that web address and go there at 2:00 PM EST to get free access to the premier. No password is required. Don't miss these robust, thought-provoking roundtable discussions with these dynamic mortgage industry executives:
---
TOPIC:
As lenders work their way through COVID-19, historically low-interest rates, historically high volumes of refi activity, what are some lessons learned from 2020, and what will be lenders' top priorities for 2021?
SPEAKERS: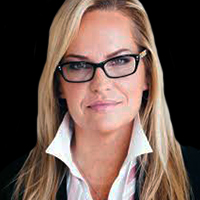 Christine Beckwith
President, COO & Master Coach
20/20 Vision for Success Coaching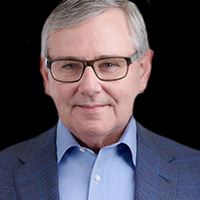 Jim Deitch
Co-Founder & Chief Executive Officer
Teraverde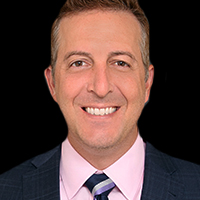 Kevin Peranio
Chief Lending Officer
PRMG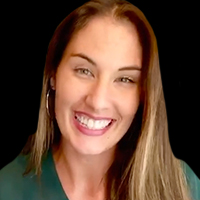 Kelsey Rauchut
Growth Coach & National Business Development Manager
AnnieMac – AnnieMac Home Mortgage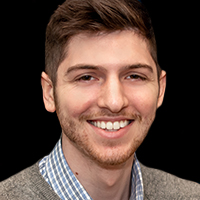 Brian Zitin
Co-Founder & Chief Executive Officer
Reggora
---
TOPIC:
COVID-19 has forced the mortgage process to change a lot this year. Looking forward to the end of 2020, 2021, and beyond, what future changes do you expect to occur due to the pandemic?
SPEAKERS: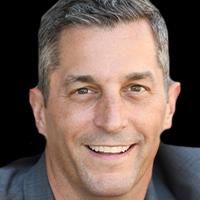 Dan Bailey
Senior Vice President
WFG Lender Services & WFG Enterprise Solutions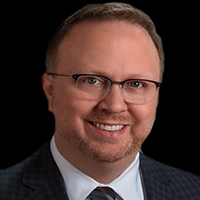 Daniel Jacobs
Co-Founder & Managing Director
TruLoan Mortgage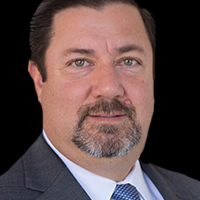 Joe Ludlow
Vice President
Advantage Systems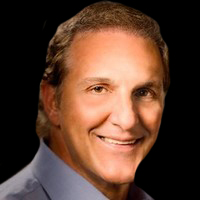 Camillo Melchiorre
President & Director of Regulatory Compliance
IndiSoft LLC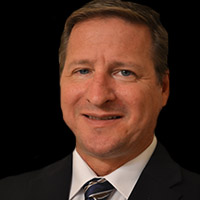 Dan Mugge
Chief Technology Officer
ClosingCorp
---
TOPIC:
Technology always plays a critical role in our industry. What do you believe are the top technology priorities for mortgage lenders in 2021?
SPEAKERS: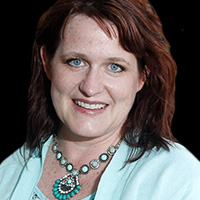 Molly Dowdy
Co-Founder
NEXT Mortgage Events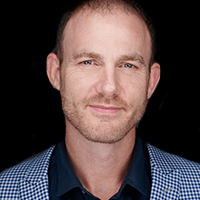 Josh Friend
Founder & CEO
Insellerate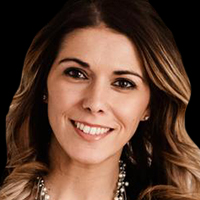 Ashley Gravano
Vice President of Product Solutions
Mortgage Cadence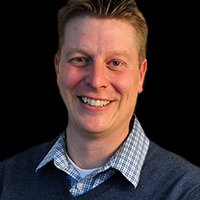 Eric Kujala
Director, Product Marketing
Ellie Mae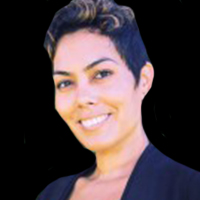 Dalila Ramos
Business Development Manager
Planet Home Lending, LLC
---
TOPIC:
As we look to 2021, is it the right time for lenders to implement major new technology changes, or should they focus on smaller, more incremental changes?
SPEAKERS: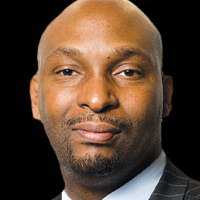 Vladimir Bien-Aime
President & CEO
Global DMS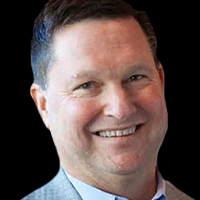 Joe Dahleen
SVP of Strategy and Sales
FirstClose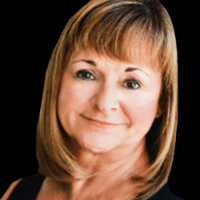 Kelli Himebaugh
Director of Sales
Mortgage Builder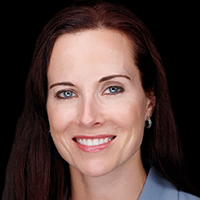 Maria Moskver
Co-CEO
CloudVirga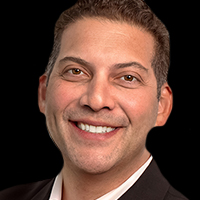 Todd Sheinin
COO
Homespire Mortgage
---
Also, the Progress In Lending, Lending Luminary Award Winners will be announced. So this is the time to engage, be enlightened, and excel with PROGRESS in Lending Association and NexLevel Advisors, as we look to the future of mortgage lending.
Admission to the event is free, just go to https://mymortgagemindset.com/engage-2020/ at 2 P.M. EST on October 15 to be a part of the premier!
---
SPONSORED BY
(in alphabetical order)

---

---

---

---


The Place for Lending Visionaries and Thought Leaders. We take you beyond the latest news and trends to help you grow your lending business.