The 2014 Innovations Award Winners Are …
Over 100 mortgage executives gathered last night to see who the Executive Team of PROGRESS in Lending named the top industry innovations of the past year. This honor is the Good Housekeeping Seal of Approval, the Gold Seal when it comes to recognizing true industry innovation. All applications were scored on a weighted scale. We looked for the innovation's overall industry significance, the originality of the innovation, the positive change the innovation made possible, the intangible efficiencies gained as a result of the innovation, and the hard cost and time savings that the innovation enables industry participants to achieve. In alphabetical order, the top innovations are:

PROGRESS in Lending has named a la mode, inc.'s Mercury Mobile application a top innovation. This tool is a new application from Mercury Network designed for iPhone, iPad, and Android. Mercury Mobile is free to any appraiser and was developed in 2013 to keep lenders and AMCs connected to their appraisers, no matter where the appraiser is. Since appraisers are often in the field inspecting properties, it's critical to give them tools to communicate in real time with lenders and AMCs so the valuation cycle stays on schedule, and lenders and AMCs don't have to waste valuable time and money waiting to hear from an appraiser.
---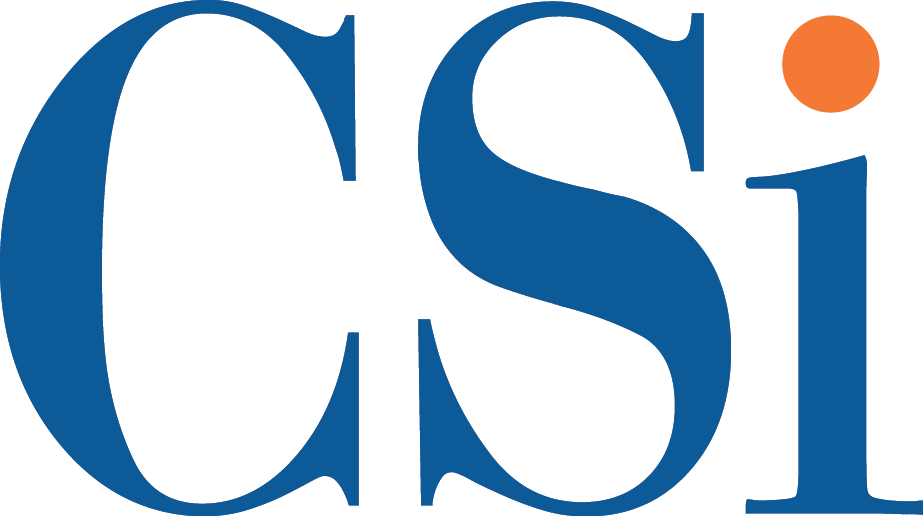 PROGRESS in Lending has named CSi's Simplicity tool a top innovation because it represents the convergence of enterprise transaction risk management solutions delivered via a Web-based application. As a result of the market upheaval in 2008, lenders are becoming all too familiar with the demands of managing the various types of enterprise transaction risks: Operational, Liquidity, Reputation, Legal/Regulatory, Market, and Credit. A couple of years ago, one might have said, "It is becoming overwhelming." Today, there is no doubt — lenders are officially whelmed. As a result, CSi has targeted its ongoing research and development into ways to aid lenders in managing and mitigating these risks. To that end, CSi introduced its newest innovation, CSi Simplicity to the industry in 2013.
---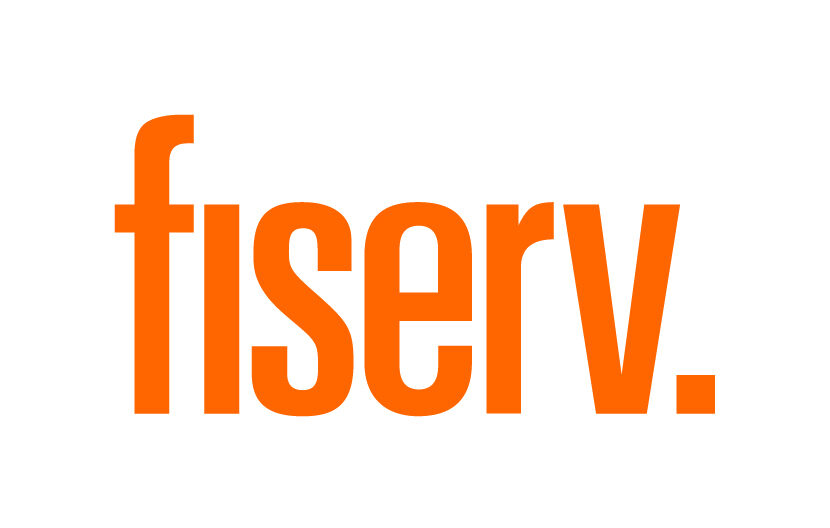 PROGRESS in Lending has named LoanComplete from Fiserv a top innovation because it is a turnkey solution that ensures lending process efficiencies and compliance with complex government regulations. LoanComplete has improved the mortgage process by providing an overarching quality review that ensures that loans are complete and accurate across the entire loan processing operation. The solution has automated many manual processes that are traditionally needed to fill the processing gaps caused by legacy, disparate line-of-business applications that are used throughout the life of the loan. LoanComplete is unique because it leverages a new loan quality completion process, designed by Fiserv, that improves the overall mortgage process.
---

PROGRESS in Lending has named AccountChek, a Software as a Service product that helps mortgage lenders assess a borrower's ability to repay, provided by FormFree Holdings Corp., a top innovation. AccountChek collects, certifies, and analyzes financial data to help lenders save time and make better lending decisions. AccountChek provides automated verification of a borrower's deposits and delivers digital bank statements in a standardized, electronic format, along with an analysis of the data. With assets accessible from more than 15,000 institutions, and a totally paperless process accepted by Fannie Mae as an alternative to paper bank statements, there is no other solution that matches AccountChek's capabilities on the market today.
---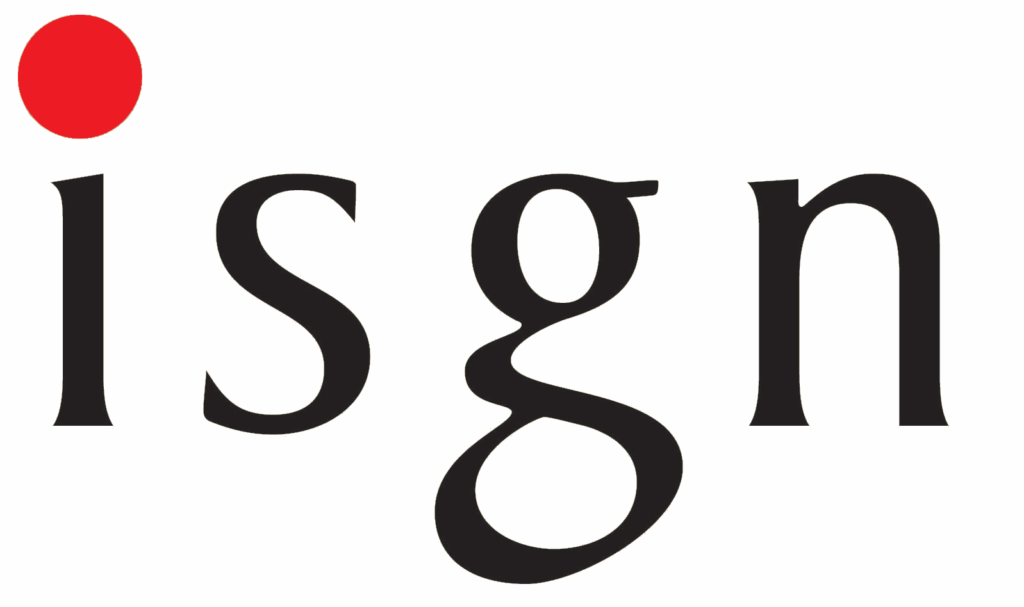 PROGRESS in Lending has named CFPB Compliance RiskCheck a top innovation. ISGN has partnered with TRUPOINT to offer this Software as a Service, cloud-based self-assessment risk tool to be used by lenders to evaluate risk against the CFPB requirements. The system contains a series of questions pertaining to CFPB requirements, approximately 1,000 questions in total, which are broken out by originations or servicing and then by area of risk. In the end the system analyzes the inherent risk and control to determine the residual risk, using a taxonomy in line with the CFPB regulatory guidelines.
---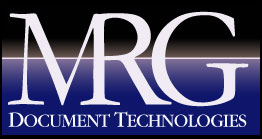 PROGRESS in Lending has named CompliancePlus put out by MRG Document Technologies a top innovation. With the advent of January 2014, MRG re-evaluated its offerings in 2013. Not only was the technology upgraded to accommodate the necessary changes, but legal services were expanded greatly and a wealth of new ones added. This was all done to facilitate a demand in the industry to mitigate lender and vendor risk. The demand came in the form of lenders calling wanting to outsource entire portions of their business processes. This included everything from monitoring the disclosure and e-sign disclosure process to taking on entire back end closing department functions and beyond with pieces of the servicing aspect, as well. Vendors were also relying on MRG for the outsourcing of legal questions and guidance for compliance-related matters.
Congratulations to all the innovators that toil away every minute of every day to make the mortgage industry better. We at PROGRESS in Lending are proud to recognize your efforts!

The Place for Lending Visionaries and Thought Leaders. We take you beyond the latest news and trends to help you grow your lending business.