The 2015 Innovations Award Winners Are …
Prominent mortgage executives gathered last night to see who the Executive Team of PROGRESS in Lending named the top industry innovations of the past year. This honor is the Good Housekeeping Seal of Approval, the Gold Seal when it comes to recognizing true industry innovation. All applications were scored on a weighted scale. We looked for the innovation's overall industry significance, the originality of the innovation, the positive change the innovation made possible, the intangible efficiencies gained as a result of the innovation, and the hard cost and time savings that the innovation enables industry participants to achieve. In alphabetical order, the top innovations are: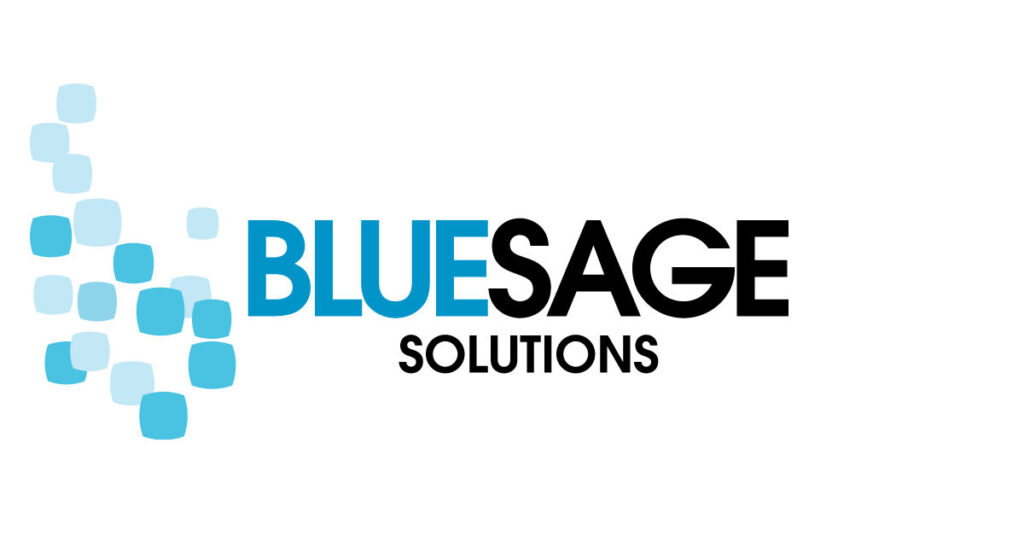 PROGRESS in Lending has named Blue Sage Solutions a top innovation. While interest rates have remained historically low, lenders have still had to contend with inordinate compliance burdens and untenable cost structures exacerbated by the inability of antiquated technology platforms to deliver on the promise of seamless automation and productivity gains. New industry requirements for digital audit trails and much improved customer service are now table stakes for lenders seeking to win in today's hyper competitive mortgage lending environment. Why has no one been able to deliver the integrated automated system these lenders need and deserve? Well, now someone finally has.
---

PROGRESS in Lending has named Comergence a top innovation. The regulatory landscape has undoubtedly changed in the past few years, and nowhere is that more evident than in the area of third party relationships. With regulations driven by Dodd–Frank now in effect, lenders aren't just being held accountable for their own actions, but for the actions of all the third parties with whom they do business. The CFPB and other agencies, including the Federal Reserve System, the Federal Deposit Insurance Corp. and the Office of the Comptroller of the Currency (OCC), are closely watching how lenders manage and monitor their third party relationships. Comergence solves this problem.
---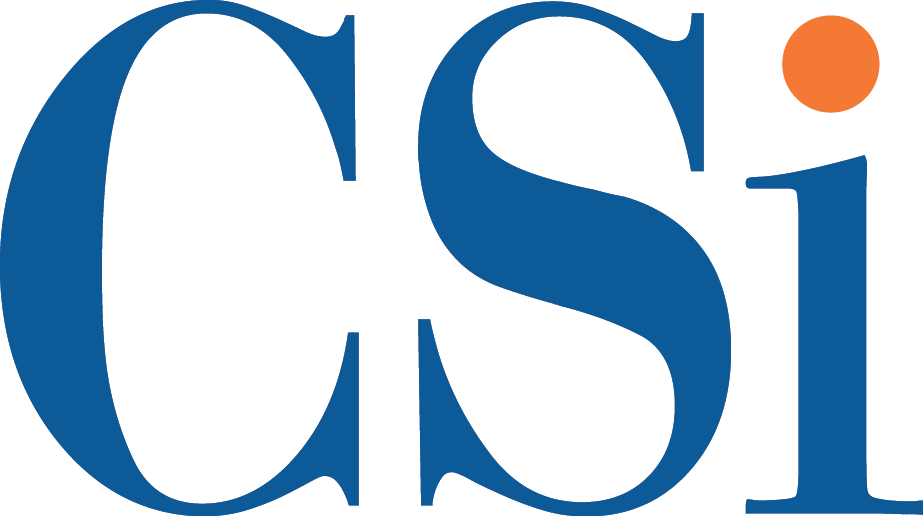 PROGRESS in Lending has named CSi's TRID Solution a top innovation. This technology represents the future technology platform for analyzing, assembling, disclosing, and transmitting transaction data in the industry. CSi's TRID Solution was created to address two monumental challenges facing the industry. First, the solution includes highly technical and dynamic compliance specifications and resulting transaction risks created by the CFPB's TILA-RESPA Integrated Disclosure Rule (the "Rule"). Second, the solution addresses the GSE's impending mandate that lenders deliver Closing Disclosure data in the new Uniform Closing Dataset (UCD). CSi's TRID Solution uses revolutionary dynamic document assembly and data analytics to conquer the highly technical disclosure requirements and resulting transaction risks created by the Rule.
---

PROGRESS in Lending has named LoanCare a top innovation. LoanCare, a ServiceLink company, is a leading national provider of full-service residential servicing to the mortgage finance industry and is reported to be ranked second among the top subservicers nationwide. In the past year LoanCare launched two major technology innovations: LoanCare upgraded its borrower-facing website (MyLoanCare.com) and created a customer advocacy portal for borrower complaints (MyLoanCareCustomerAdvocate.com). LoanCare also addressed issues cited by the Consumer Financial Protection Bureau (CFPB) in its 2013 Supervisory Highlights publication as a specific problem area within the mortgage servicing industry: lack of shared information and inadequate access to borrower information.
---

PROGRESS in Lending has named SureReceipts a top innovation. On January 7th, 2014, Mercury Network launched a new software application called SureReceipts. It was developed in response to the new federal ECOA Valuations Rule mandating that lenders provide a copy of all collateral valuations to the borrower, promptly and no later than three days prior to closing. SureReceipts is available to any lender or AMC (whether they use Mercury Network or not) and it securely packages the appraisal, sends an e-mail to the borrower letting them know the appraisal is available for secure download, and then tracks when the borrower viewed it. A full audit trail is recorded so lenders can prove their ECOA compliance later, if needed.
---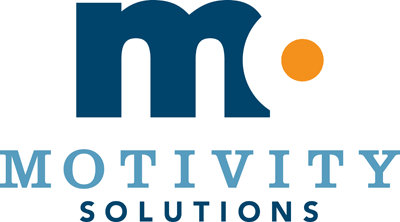 PROGRESS in Lending has named Motivity Solution's Movation Business Intelligence with Targeted Solutions a top innovation. This innovation involves implementing a complete, fully integrated and functioning mortgage business intelligence platform in three days. This is 30 times faster than the next best industry BI vendor claim (unsubstantiated) of 90 days. In less than one week, lenders are leveraging over 1,000 key performance indicators, 11 scorecards, 20 different data dimensions, 150 visualizers that include activity and pipeline metrics, as well as detailed report cards for each primary position within the organization. All of this helps increase organizational efficiencies immediately, as compared with all other mortgage business intelligence solutions, which require that all of the features outlined above be built from scratch.
---

PROGRESS in Lending has named Path2Buy a top innovation. The problem with most marketing aimed at first time homebuyers is that it assumes that the consumer has already made the decision to buy a home. That is where the Path2Buy Homeownership Coaching Program comes into play. Path2Buy is a program that assists mortgage originators with growing their purchase business by providing them with a system to effectively acquire, incubate and convert future homebuyers. By focusing specifically on renters, either those who have never owned a home before or those that are currently renting due to foreclosure or short sale, the Path2Buy program provides a system for educating these consumers and getting them on the path to becoming homebuyer ready.
---

PROGRESS in Lending has named Platinum Data Solutions a top innovation. Platinum Data has created four industry-first technologies. First, RealView appraisal QC technology pioneered automated data verification for appraisals. It is the only software of its kind that (1) is designed specifically for lenders and AMCs, (2) uses business intelligence to provide a contextual analysis of data quality, and (3) is completely configurable. Second, FreeAppraialReview.com, is a free appraisal review technology specifically for appraisers. In seconds, it screens each appraisal for the most common causes of returned appraisals, which routinely add days to loan turnaround times. Third, OptiVal automates AVM analysis, which enables the responsible use of AVMs. OptiVal is essentially a customized, turnkey rating system for AVMs. Lastly, Collateral Expert aggregates property data and provides comprehensive findings based on a property address for the current date or a date in the past.

The Place for Lending Visionaries and Thought Leaders. We take you beyond the latest news and trends to help you grow your lending business.