The 2019 Innovations Award Winners Are …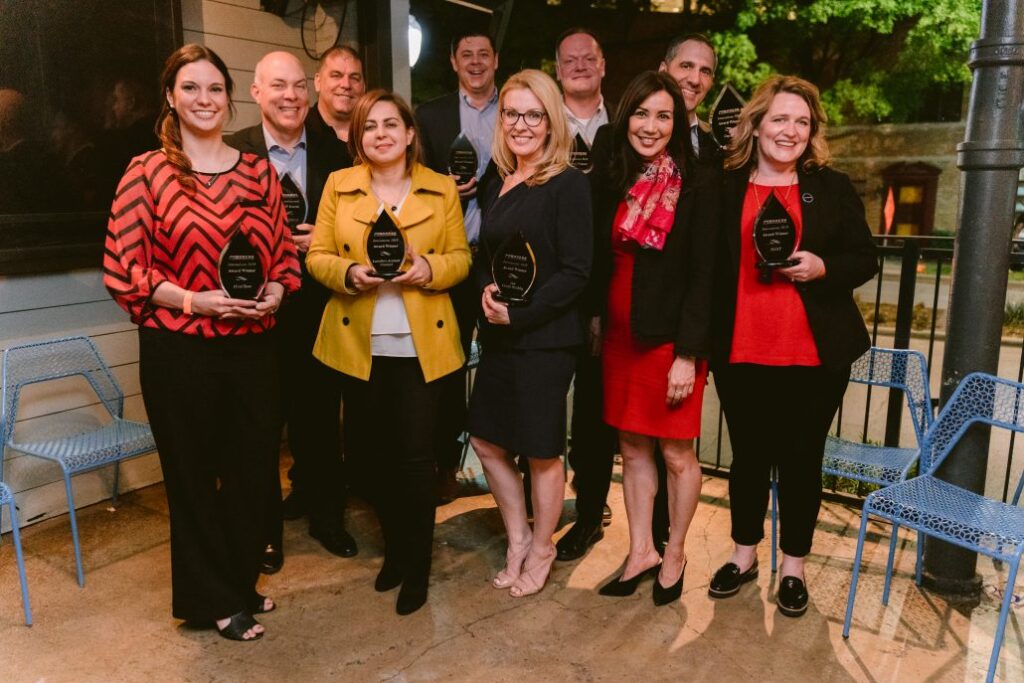 Prominent mortgage executives gathered to see who the Executive Team of PROGRESS in Lending named the top industry innovations of the past year at the Ninth Annual Innovations Awards Event. This honor is the Gold Seal when it comes to recognizing true industry innovation. All applications were scored on a weighted scale. We looked for the innovation's overall industry significance, the originality of the innovation, the positive change the innovation made possible, the intangible efficiencies gained as a result of the innovation, and the hard cost and time savings that the innovation enables industry participants to achieve. The top innovations winners are:

PROGRESS in Lending has named Capsilon a top industry innovation. Capsilon's automation software solves one of the biggest issues plaguing the mortgage industry, by ensuring clean data for better, faster decisions that drive operational efficiency. Launched in 2018, Capsilon's Data Audit is the fastest way to automate the expensive, time-consuming process that all lenders have to ensure they make loan decisions using the correct data. With Data Audit, companies have a single place to see and compare data across sources, including the LOS and supporting documents. The app flags data mismatches for review so staff can instantly spot where supporting documents and data don't match.
---

PROGRESS in Lending has named FirstClose a top industry innovation. In 2018 FirstClose delivered an innovative Property & Borrower Data Intelligence Platform. This platform is the first of its kind in the industry, delivering crucial information like loan flood certification, valuation, property photos, deeds, liens, judgments, transaction history, subject property data and tax formation on one platform. Using a single platform that hosts everything lenders need including simplified vendor management in order to fulfill that loan in one place increases efficiency, leading to faster turn times and lower production costs for lenders in 2018.
---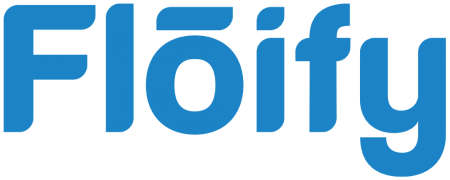 PROGRESS in lending has named Floify a top industry innovation. Floify is a digital mortgage point-of-sale solution that streamlines the loan process by providing a secure communications and document management portal between lenders, borrowers, Realtors, referral partners and other loan stakeholders. Mortgage professionals use Floify to collect and verify borrower documentation, track loan progress, communicate with borrowers and real estate agents, and close loans faster and easier than ever. Floify was developed from the ground up to solve numerous inefficiencies and security concerns common with traditional mortgage processing. The platform was designed to employ the most secure methods of document collection, verification and cloud-based technology available.
---

PROGRESS in Lending has named Get Credit Healthy a top industry innovation. The pervasiveness and severity of credit issues is evident from the sheer number of Americans who lack the necessary credit scores and profiles to qualify for most conventional loans and financial products. The problem is a double-edged sword in that it affects both, consumers and lenders, alike. The innovative process developed by Get Credit Healthy simultaneously remedies both of these issues. Get Credit Healthy provides consumers with the tools and resources they need to eliminate debt, compliantly build credit, and instill behavioral changes that lead to sound financial decision making.
---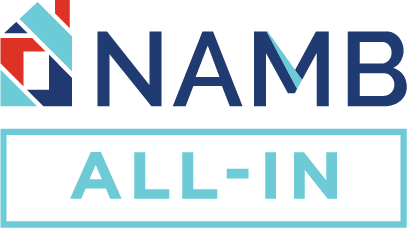 PROGRESS in Lending has named NAMB All-In a top industry innovation. NAMB All-In is a new platform from the National Association of Mortgage Brokers (NAMB) powered by Calyx Software. It provides mortgage professionals with the three essential components they need to conduct business: a point-of-sale solution (POS), a cloud-based loan origination system (LOS), and a single point of access to premier wholesale lenders: Calyx Wholesaler MarketPlace. The POS allows borrowers to initiate a loan application and begin the asset verification process. The LOS helps mortgage brokers manage all incoming online applications, exchange and store documents, and provides simultaneous support for both the current and upcoming Uniform Residential Loan Application (URLA). Calyx Wholesaler MarketPlace enables mortgage brokers to connect with industry-leading wholesale lenders in a single portal and seamlessly exchange data.
---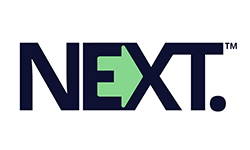 PROGRESS in Lending has named NEXT a top industry innovation. NEXT is the mortgage industry's only technology-centric summit for women executives. A boutique bi-annual summit, NEXT's inaugural event took place in January 2018 and attracted nearly 200 women mortgage lending executives. NEXT does not have any institutional backing. The event and its parent, NEXT Mortgage Events, are underwritten entirely by its co-founders Jeri Yoshida and Molly Dowdy. NEXT's missions are to provide high quality, gender-neutral business intel, help attendees cultivate meaningful and productive relationships with other high ranking accomplished women executives, and to increase visibility and highlight the accomplishments of women mortgage executives, both as individuals and on a collective basis.
---

PROGRESS in Lending has named Optimal Blue a top industry innovation. Optimal Blue is the first industry vendor to develop and support an extensive library of RESTful APIs aimed at bringing the mortgage technology vendor community together. Used today by close to 50 mortgage technology vendors generating millions of transactions annually, Optimal Blue's Optimal Connections API Platform enables any participating technology vendor partner to embed the full power of the Optimal Blue systems into their own user experiences. By embedding Optimal Blue's Scenario Pricing, Loan & Pipeline, Lock Management, Change Request, Historical Pricing, Post-Lock Management, Configuration, Hedge Analytics, Digital Trading Platform, and/or Investor Due Diligence APIs, any third-party technology platform can creatively leverage and seamlessly integrate the sophisticated functionalities of the most comprehensive and most widely-used secondary marketing automation platform in the mortgage industry.
---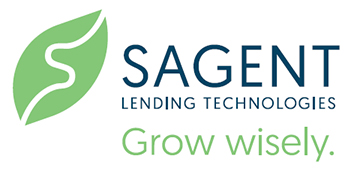 PROGRESS in Lending has named Sagent Lending Technologies a top industry innovation. The company's LoanServ Account Connect is the premier borrower self-service web portal for the loan servicing market. Borrowers can use it across all devices – mobile, tablet, desktop – with the same functionality to manage their loans for more than just payments, but true self-service. Servicers use it to drive a lower cost to service and to power an effective brand channel. Account Connect has an intuitive user interface, designed for easy borrower interactions, while its secure, configurable backend is designed to help servicers grow at scale and incorporate new devices and data sources as needed. For servicers, LoanServ Account Connect lowers cost to service and drives better borrower retention and satisfaction and provides all the servicer self-service tools to enhance brand value.
---

PROGRESS in Lending has named SimpleNexus a top industry innovation. Lenders in 2018 faced significant challenges within the mortgage industry. In 2017, The JD Powers U.S. Primary Mortgage Origination Satisfaction Study stated that the mortgage industry's promise of technology creating a faster and easier mortgage origination process does not appear to be fully recognized, as mortgage customers are reporting slower purchase processes which found that overall satisfaction with mortgage originators declined in 2017, due in part to a perception of a slower process, despite a significant increase in the number of customers applying online. To specifically address these challenging market conditions and to enhance the overall borrower satisfaction of its clients SimpleNexus delivered its innovative mobile app to lenders in 2018.

The Place for Lending Visionaries and Thought Leaders. We take you beyond the latest news and trends to help you grow your lending business.