Innovations In Co-Marketing Help Lenders Rise To The Top In A Crowded Purchase Market
---
With rates inching up, all eyes are turning to the purchase market. The pressure is on to rekindle Realtor relationships that may have cooled during a year of enforced social distancing that kept loan officers home and plentiful refi opportunities that kept them busy. Fortunately, Realtors who feel rebuffed may be willing to let bygones be bygones; with housing inventory at an all-time low, the National Association of Realtors says its membership count actually exceeds the number of homes for sale. So as much as lenders need Realtors, Realtors need lenders, too — making now the perfect time for lenders to lock in loyalty by demonstrating all the ways they can provide value to referral partners.
With many Realtors to choose from, loan originators might wonder where to focus their energies — after all, there are only so many hours in the day. To solve this challenge, mortgage companies are increasingly turning to data intelligence tools like MobilityRE's Mortgage Market Intelligence (MMI), which allows lenders to assess current marketplace productivity and act on competitive intelligence to build the networks that best support their marketing strategies. For instance, lenders can identify which real estate agents are closing the most loans of a given type within a given geographical area and track agent activity in real time, receiving alerts as Realtors post new listings.
Of course, identifying highly productive referral partnerships is only useful to lenders equipped to act on that intelligence. By piping the data directly into their mortgage marketing software, lenders can automate creating co-branded marketing collateral that converts more leads to loans and really 'wows' Realtors. Top of Mind's Surefire CRM is one such platform that offers an out-of-the-box integration with MobilityRE.
"Mortgage lenders and real estate agents who forge mutually productive relationships deliver a better home buying experience, which in turn instills consumer loyalty and feeds growth through word-of-mouth and social sharing," says Top of Mind Vice President of Client Strategy Rick Webster. "Surefire leverages the most extensive property listing coverage of any mortgage CRM to enable lenders to generate Realtor-co-branded websites and flyers for individual properties in seconds using data and images pulled straight from a listing."
As Single Property Sites collect leads, Surefire automatically goes to work nurturing those leads with omnichannel marketing campaigns. Especially popular among the CRM's many co-branded content offerings are the Real Estate Report Cards available via its integration with MBS Highway. Real Estate Report Cards include graphs depicting a property's historical and forecasted appreciation, affordability index and current neighborhood inventory.
"Real Estate Report Cards give homebuyers a high-level overview of a home's value couched within the context of neighborhood real estate data," Webster explains. "Including them in your automated marketing campaigns for purchase leads is an effortless way to position lenders and Realtors as experts and help borrowers make better-informed buying decisions."
As municipalities around the country roll back COVID restrictions, open houses are returning with a vengeance. To help manage high-volume traffic and keep homebuyers safe, some lenders are turning to electronic check-in. These solutions eliminate common challenges associated with paper check-ins, such as unintelligible handwriting, burdensome and error-prone manual data entry and misplaced sign-in sheets. Better still, data from electronic check-in services can be funneled straight into the mortgage CRM as another vehicle for kicking off automated marketing campaigns.
While some lenders have been reluctant to take advantage of these kinds of co-marketing features due to compliance concerns — RESPA guidelines prohibit lenders and real estate partners from receiving any "thing of value" in exchange for referrals — there's no longer any need to delay. Many of the industry's leading CRMs now offer solutions that make it easy for lenders and referral partners to co-brand marketing collateral with control and confidence, thereby eliminating the need for mortgage lenders to choose between strong marketing relationships, regulatory compliance and operational ease.
To learn more about Top of Mind's Surefire CRM and how it is helping lenders respond to changes in the market, visit https://bit.ly/3inTqU1.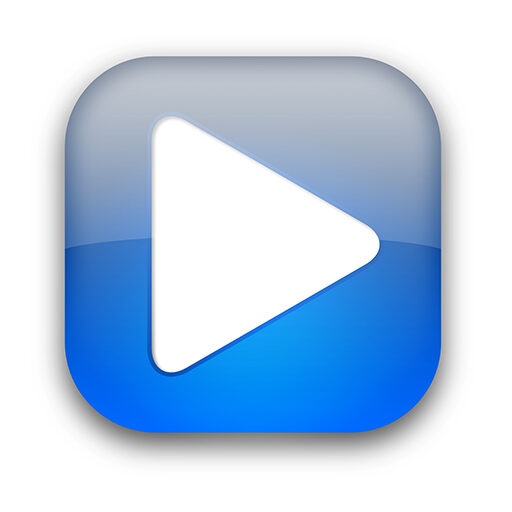 PROGRESS In Lending Association is The Place for Lending Visionaries and Thought Leaders. We take you beyond the latest news and trends to help you grow your lending business.